There's no doubt that life in a home that offers amazing benefits will contribute to a quality way of life. A healthy home is what you'll find at Summerfields Friendly Village all-age community in Williamstown, New Jersey.
Affordability, great home designs
Land-lease removes the cost of expensive real estate taxes.
Our manufactured homes are far less cost than a constructed home.
Virtually no maintenance
These points ad many more make for a healthy state of mind. So, there's double benefits: a healthy community to live in and a healthier you!
There's nothing like a healthy home.
Live at Summerfields Friendly Village will encourage you to work on your own personal physical condition because the surrounding, and the environment here are so conducive to living well. It's the perfect place to start a low impact jogging regiment.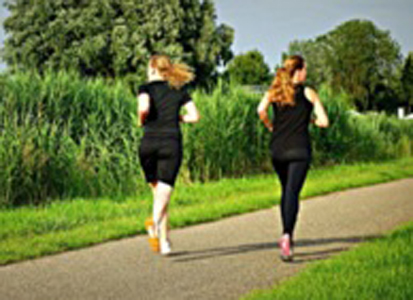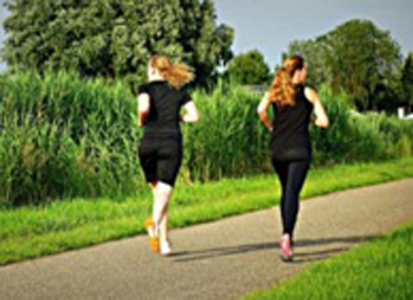 It's good for you and can help you lose weight and build muscle as well.
The great thing about low impact jogging is that it is perfect for people who can typically walk at good pace but not run. walking, but are not able to run. What's more you can make it a social activity by jogging with others. Almost anyone can jog because it can be performed at any pace depending on the person's desired results. It can also be done at a leisurely pace that is only a little faster than walking.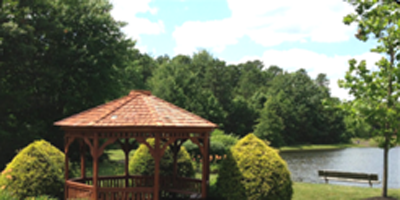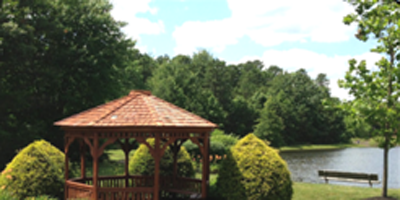 Summerfields Friendly Village is visually conducive to outside exercising
Although there are many, here is a quick list of benefits you can enjoy:
strengthen muscles
improve cardiovascular health
burn plenty of calories
build stronger bones
reduce stress
help to sleep better
help to lose belly fat
Well, springtime is around the corner, clocks have moved forward so it's the perfect time for you to move forward. Start with about 15 minutes a day for easing into the jog. Studies say that just 15 minutes a day — at a slow or average pace — can lengthen your lifetime by more than five years.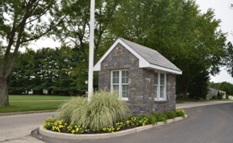 With beautiful surroundings you'll forget you're jogging
According to the studies, breaking your jogging into two or three segments over the course of the week appears to provide the best results. But don't worry about going fast, or exhausting yourself, said the study.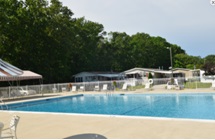 Finish your jog and take a few laps the Olympic sized pool
Of course, you must be here to enjoy this.
And that will be easier than you image.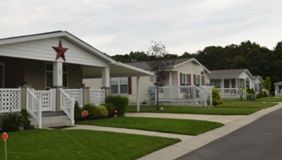 A healthy house, a healthy lifestyle and a healthy you!
By paying less for living expenses you have more time and funds to enjoy other things. That's a tremendous advantage to home buyers. What's more, because our unique manufactured homes are constructed in a controlled, factory environment, they require fewer materials and generate 35%-40% less waste comparable site-built homes. That saves you money.
Today is your opportunity
Quality and value are something you can actually experience when you visit Summerfields Friendly Village. Our staff will provide a no-pressure tour and present a host of options so you can determine the best home design, size and amenities for you in this all-age community
Contact us today:
255 Village Parkway, Williamstown, NJ 08094   856-885-1219