Sorry Mt. Everest, you're not the tallest.
It's the highest mountain, 29,029 feet, but not the tallest. The winner is Hawaii's Mauna Kea Volcano at 33,476 feet.
Lakes Exploding?
Africa has volcanic gases rise to the lake surface like explosions. Below Lake Nyos sits a 950-mile chain of volcanoes. Gases came to the surface, an exploding 1.6 million tons of carbon-dioxide in a 160 feet high cloud.
Watered down gold.
Scientists estimate that the oceans contain 20 million tons of gold. On the ocean floor and in the water itself, in tiny particles of 13 billionths of a gram per liter.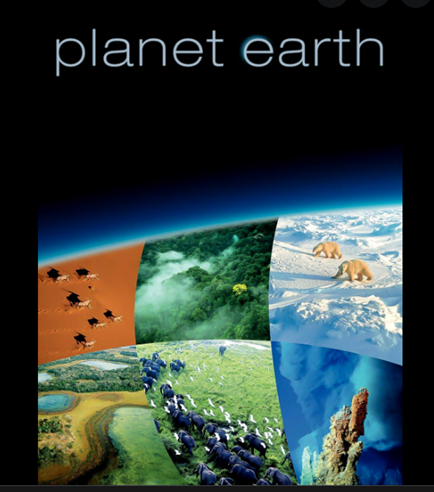 Now That's Deep.
The Mariana Trench, an underwater canyon in the Pacific Ocean is 35,813 feet deep. It's home to unique lifeforms.
Gravity weight loss.
Due to an uneven shaped globe, gravity is unevenly distributed. Some places have lower or higher gravity like Canada's Hudson Bay.
It's alive and the largest.
The Great Barrier Reef, a system of about 3,000 individual reefs– The largest in the world, spanning 1,243 miles; the only living structure observable from space.
Don't feel like you're moving at 1,000 miles per hour?
Feel like you're standing still, well, you're moving about 1,000 miles per hour as earth spins. People on the equator move the fastest. People on the North or South pole stand still.
The world's driest place and wettest place.
The Atacama Desert in Chile is the driest place on earth but sits next to the biggest body of water on earth—the Pacific Ocean. NASA studies it for living in extreme climates.
Did You Know That Summerfields Friendly Village is:
— a premier community that offers buyers:
Spacious layouts
Price ranges that meet many lifestyles
An array of attractive features providing buyers the luxury of personalizing their homes.
Low overhead and low maintenance.
Don't delay in calling to arrange a tour.
255 Village Parkway      Williamstown, NJ 08094
(856) 629-2405