Christmas at the Tropicana!!!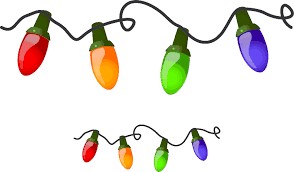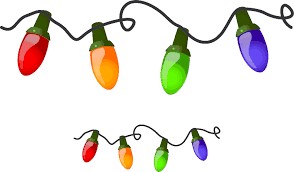 The Christmas Bus trip will be to the Tropicana on November 27th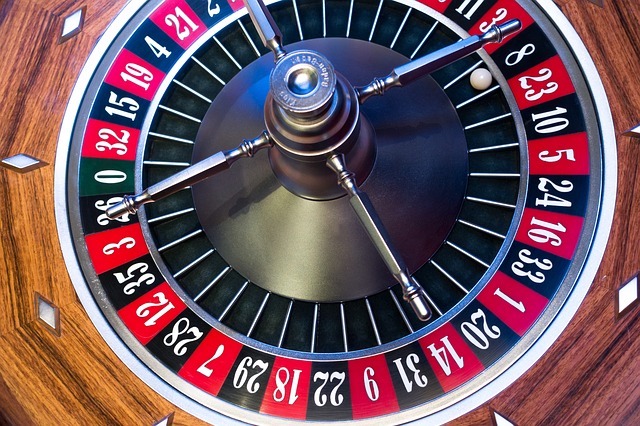 Cost is $40.00 per person and includes the Christmas Show, $15.00 in Slot Play And Lunch at Carmines.
Money is due by November 1st.  Meet Rose at the Club House between 3 pm and 4 pm.
Bus Leaves BHP & Village Parkway at 10:45 AM Leaves the Casino @ 6:00 PM
Contact Rose with any questions @ 856-740-9542