We hear a great deal about distracted drivers texting and people walking along, head down while texting. It seems a daily common occurrence. Cell phones, texting, tweeting, facebooking, Fit Bits, social media, websites, TV, radio, and more, all pull us in their direction, making it difficult to focus on any given initiative. Probably the most common evidence of this is in your own home. Do you and your family members constantly have your cell phone next to you? Are you driving and texting?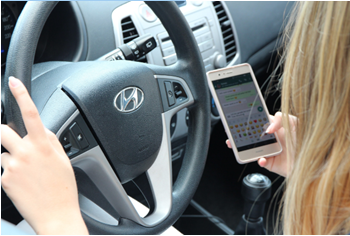 How often do calls come in or text blings go off on your phone? When that happens the person interrupts whatever he is doing to take the call or reply to the text. How often do you stop what you're doing to check for notifications in the event you didn't hear the bling or ring?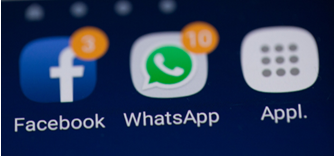 Diversions lose out in numerous ways:
You'll settle for just getting something done and it's not your best work because the pull to get back to the social media or whatever it is, overrides good judgment.
You are simply no longer present to those you are with or to your responsibilities.
Texting and phoning while driving can injure you and others.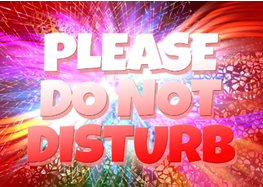 A few remedies:
Become aware of the time you spend on this and set specific times to check these devices. Put your cell phone away in another room as part of this strategy. Turn off notifications. If you do not focus on a solution you won't have one.
A better way is the solution.
Another solution is living in a community that is beautiful and practical with virtually no stress. And that means much less by way of detraction. Summerfields Friendly Village all-age community offers the lifestyle that has everything to do with your positive mental outlook. This is a community of manufactured homes along shaded tree-lined streets, and it's active from the community clubhouse to the Olympic-size outdoor pool. Summerfields Friendly Village is conveniently located just off the Black Horse Pike in Williamstown.
Call today to visit as we reopen on June 15th.
255 Village Parkway   Williamstown, NJ 08094   856-885-1219