Turns out, good friends are actually good for health, and can help you celebrate good times and stand with you in the bad times. Friendships increase a sense of belonging. Self-worth and self-confidence are increased in friendships.
According to many studies, friends also play a significant role in promoting your overall health. People in strong social relationships have a reduced risk of significant health problems. Developing and maintaining good friendships takes effort, but is worthwhile.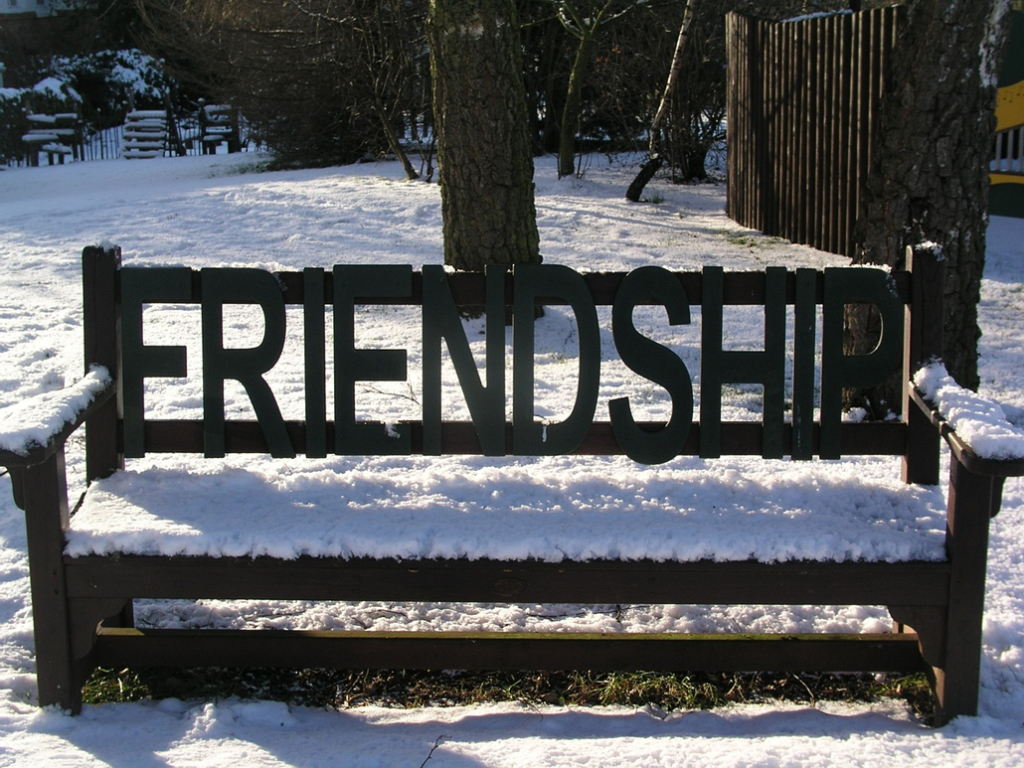 It's important to work at relationships by staying in touch, reconnecting with old friends. You can both make new friends and nurture existing relationships. How about attending community events or volunteering. Joining a chat group or online community might help you make connections. Remember to use caution when sharing personal information with someone you've only met online.
Summerfields Friendly Village, good friends make for a good life.
The way you live, your home, your friendships and freedom should enhance your life. That's why owning a home in Summerfields Friendly Village is so important. It's one thing to read about it here, it's quite another to experience this community in person. In fact, there are several lovely homes for sale right now. Your future is well worth a visit, so take a healthy step by calling to set up a tour today.
856-885-1219