A few out of the box ideas for the holidays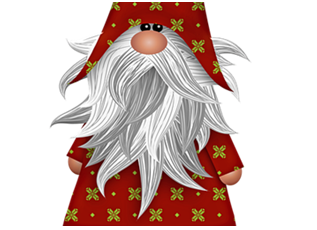 It's typically not a good idea to mess with holiday traditions.  However, a few twists and turns can add a lot to the holiday experience. That said, we found a few interesting ideas that could make for a more well-rounded holiday.
Shaving cream Santa beards.
This one came from the blogger, Holly Charlesworth. She puts on an annual Santa beard contest. Family members each create a Santa beard using shaving cream, but they can't look in a mirror when doing so. Then they each take photos of what they look like, and through a secret vote, they choose a winner. Pretty cool idea and fun. (Some clean up required.)
Holiday spice is in the air.
Aromas can quickly take us back to a time in our lives just as quickly as viewing a photograph. Here's a way to start an aroma memory that could last through generations. Blogger Jamielyn Nye put these ingredients together for a holiday aroma.  You simply combine nutmeg, some whole cloves, cranberries, orange peels, and cinnamon sticks. Place them in a pot then add some water. Let the pot simmer on the stove throughout the day. Be sure to keep an eye on the water level. As water evaporates, you'll need to add more.  You'll be saturating a holiday aroma into the air and into the memory synapses of the brain.
The color of snow.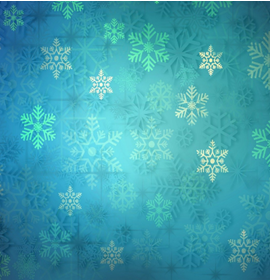 Fall and winter holidays seem to look better with some snow on the ground, trees and bushes. When you can't count on snow or live in an area that doesn't get any snow, you and your family can make snow of your own. You start with tissue paper. Lay the tissue down flat. Experiment with pastels, chalk or other medium and paint the tissues. Once dry, wrinkle them up and use a paper clip and a string to place them in the windows and enjoy a suspended snow fall.
Summerfields Friendly Village out of the box living
You'll find Summerfields Friendly Village just off the Black Horse Pike in Williamstown, New Jersey. The homes are intended to meet the needs of families of all sizes and ages. Summerfields Friendly Village homes include blinds and a drapery package as a standard feature. You may want to add square footage to the house, install French doors, add a deck and much more. You will enjoy a pleasant time seeing our community and the unique lifestyle that you can enjoy as a homeowner. Move out of the box of what's expected. Contact us today:
255 Village Parkway, Williamstown, NJ 08094   856-885-1219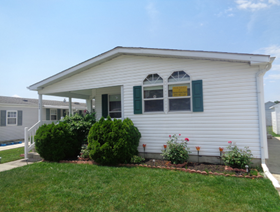 Distinctive designs, not the same old, same old!