Wishing all our residents a Happy Independence Day.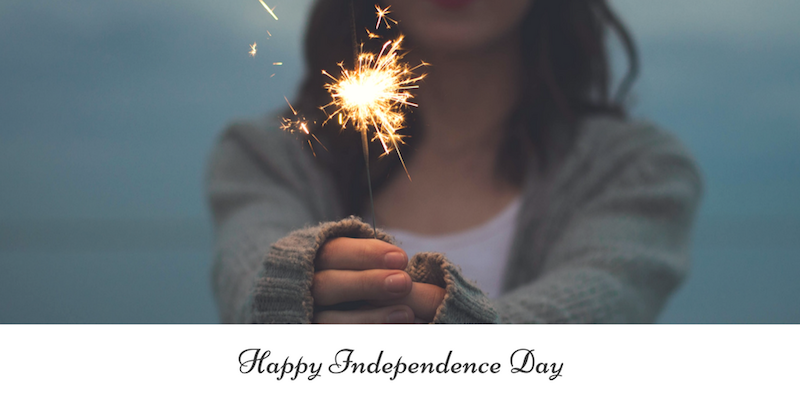 Independence Day, more commonly known as the Fourth of July or July Fourth. It's a federal holiday commemorating the adoption of our Declaration of Independence on July 4, 1776. The Continental Congress declared themselves a new nation, the United States of America and with that were no longer part of the British Empire. That's why you're eating hot dogs and not eating Tea and Crumpets on the fourth. Celebrate with your neighbors.
Our sales office will be closed today.