Summerfields Friendly Village all-age community has been constructed with the finest materials and building techniques. Every Summerfields home is designed to ensure fine quality and affordability to meet the needs of today's homeowners. Summerfields homes focus everything around the highest value satisfaction. Spacious living and low maintenance exteriors make life low cost and enjoyable.
Yes, you can customize your new home. In fact with the many home designs offered we've become more of a custom home builder than many of our local custom home builder competitors. A number of residents have chosen to add or alter one of our standard home packages in a wide variety of ways to better accommodate their lifestyles, so you have an extensive list of options to choose from. These are only a few.
Adding square footage to the house
Change the doors, add French doors
Detached garage
Installing a deck
Kitchen cabinet pull-outs
Upgrade to granite counters, tile, carpet, hardwood flooring, kitchen cabinet pullouts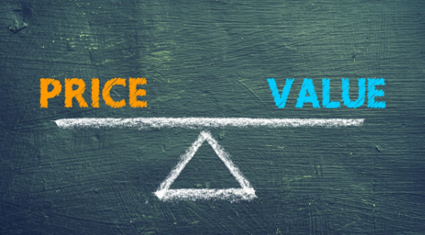 The Summerfields Friendly Village community offers buyers fresh designs, spacious layouts, and price ranges that meet many budgets. Plus, an array of attractive features that provide buyers the luxury of personalizing their homes.
Summerfields Friendly Village. Where Value is a Way of Life.
Value can have many meanings, at Summerfields Friendly Village, we put it simply as: Value is something useful to you, that improves your situation, or simply makes you happy and more secure. You will find that right here. Photos are nice, but nothing beats being there, so come see for yourself today.
255 Village Parkway, Williamstown, NJ 08094   856-885-1219