There are more books and seminars on leading than one could consume. Proven leadership principles apply in all situations, whether leading a family, team, company and especially yourself.  There is a need for effective leaders. When I conducted management seminars, I taught on the 4 areas of leadership:
Leadership of self.
Leadership of others.
Leadership of things.
Leadership of circumstances.
It really isn't effective leadership unless one can deal with all four. In terms of a few key basics, leaders should work at the following:
State of mind. That is to say, your attitude. Are you fixed on adding or bringing value to what you are involved?
Respect. There are, believe it or not, people around you who are smarter than you and may have insights that can bring improvement, but that means  moving your ego aside.
Eliminate Excuses. There can always be some  unexpected hindrance and in some of those cases there may well be a reason for some delay or challenge, however there can never be an excuse.
Always Learn. No matter how high you rise in any position, you haven't "arrived," because new challenges require new thinking and approaches. So, always be open to learn and grow.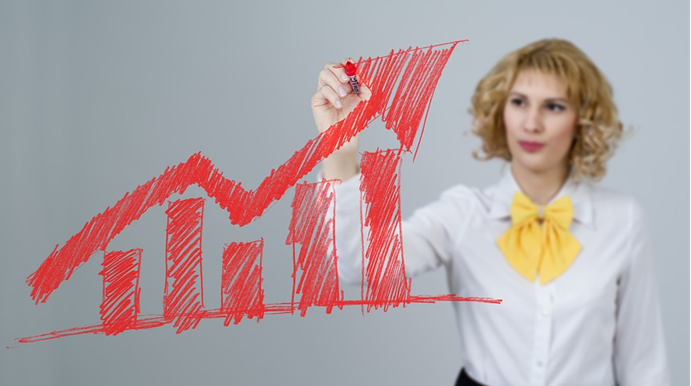 No Imposters. Don't ever try to be someone you are not. The actress and singer, Judy garland said it right: "Don't ever be a second rate someone else when you should be a first rate you."
Accept Reality. Reality is not what you prefer it to be. It isn't what you think it is. It isn't what you expected. It is what actually is. Deal with that and enjoy success.
Summerfields Friendly Village, a Place of Leadership
Someone had to step up and take the lead when people wanted something more than a mortgage and maintenance and high costs. The Temple Companies stepped into that leadership role and created a way to live well with low overhead. The idea was to provide a community that offered more than a house and picket fence. It is truly about a lifestyle for all ages. Frankly, all the photos and wording on the website are helpful, but there's nothing like seeing it for yourself
255 Village Parkway, Williamstown, NJ 08094  856-885-1219