Memorial Day weekend kicks off the beginning of summer but is so much more!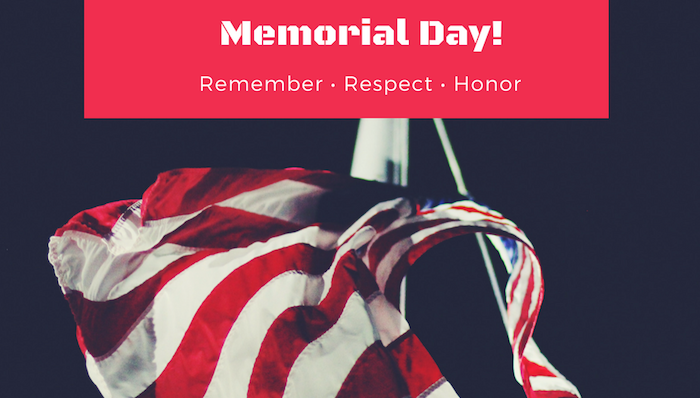 As residents, family, and friends gather at Summerfields Friendly Village in their homes, backyards, and at the pool this Memorial Day weekend …
Remember, Respect, & Honor.
Commemorations
Memorial Day commemorates the men and women who died while serving in the United States Armed Forces.

It was originally a holiday in memory of the soldiers who died in the Civil War. The feast was supposed to be a step towards national reconciliation.

Memorial Day was celebrated differently in different states. Until 1890 it was celebrated in all the states of the North. After World War I the nature of the holiday changed to honor the memory of all Americans who died in any war – not only Civil.
Time Magazine published an interesting article "Why do we celebrate Memorial Day?" check it out – here.
It's an important day for all of us, whether you are attending a commemoration ceremony or spending time with family and friends.