The Manufactured Home Owners Association, MOHA, is organizing a Resorts Casino Trip!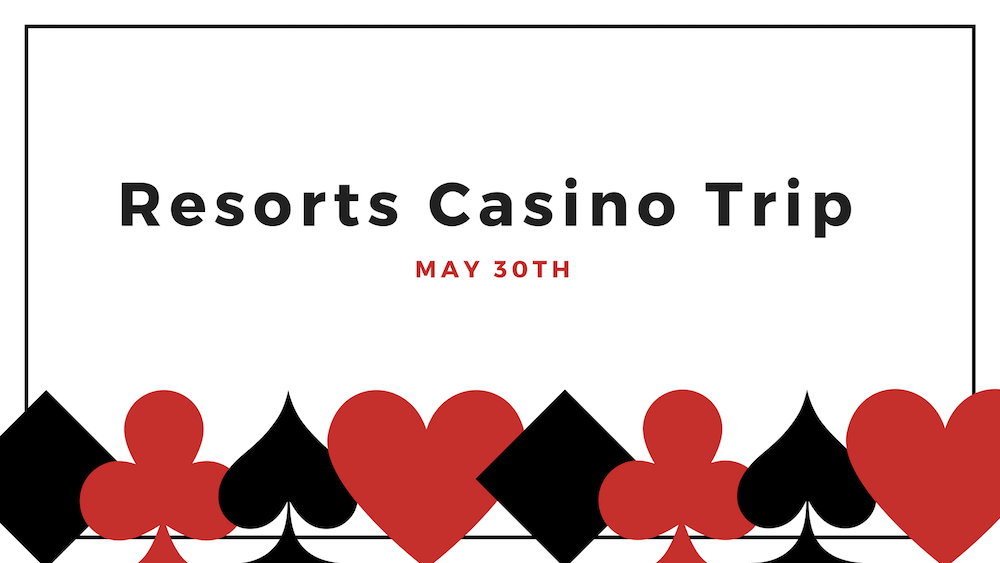 MHOA Presents
Resorts Casino Trip
Wednesday May 30th
Show Featuring
Jimmy Mazz Singer and Entertainer
Cost is $38.00 which includes Show. $20.00 food voucher and $10.00 in Slot play.
The Bus leaves BHP and Village Parkway at 10:45 AM and leaves Atlantic City at 6:00 PM
Contact Rose Craig @ 856-740-9542 to reserve a seat.
Payment must be paid in full by May 18th. No refunds.
This Activity is open to All Summerfield/Friendly Village & Summerfield West Residents