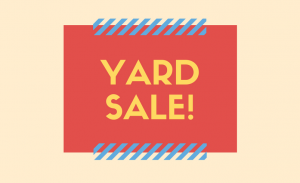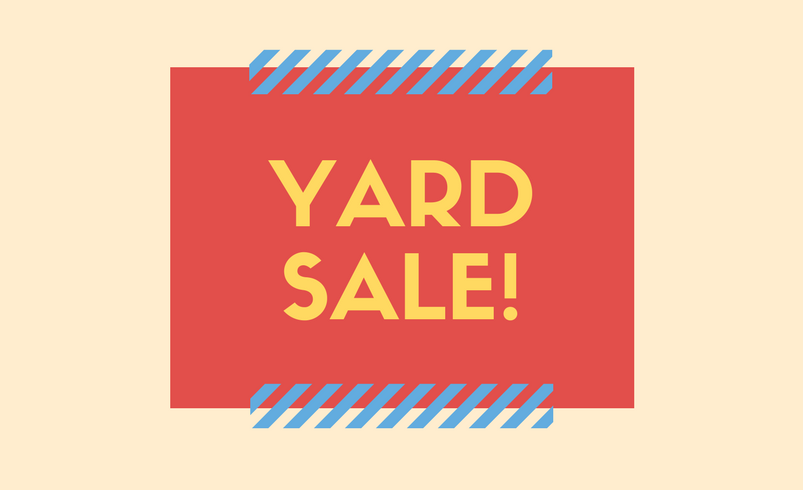 The Manufactured Home Owners Association, M.H.O.A., of Summerfields Friendly Village, will be hosting their semi-annual yard sale on Saturday September 29th.
We are all hoping to have beautiful weather for the event. If you wish to participate please contact Gail at 856-728-3738 for information. We look forward to having as many of you join in either as a buyer or a seller!!
The MHOA Community Yard Sale!
Residents will be selling lots of stuff.






ALL are welcome to browse and buy!