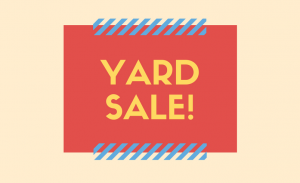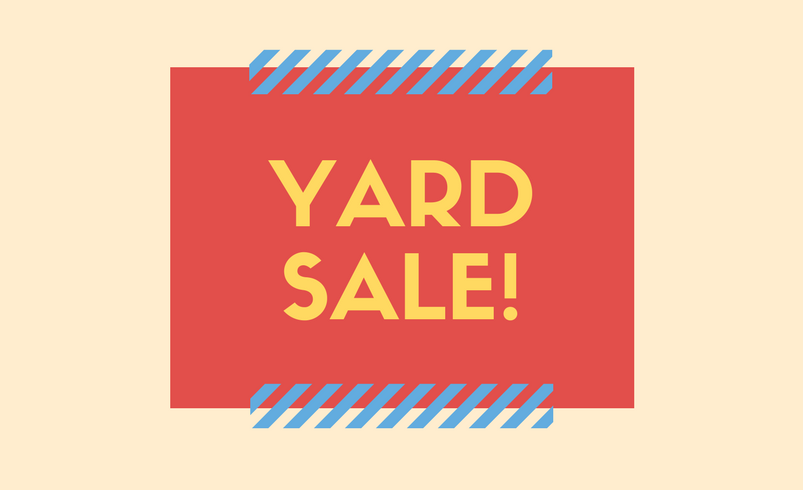 The Manufactured Home Owners Association, M.H.O.A., of Summerfields Friendly Village, hosted their annual yard sale last weekend.
The threat of rain scared some away, but it turned out to be a beautiful day!
The MHOA Community Yard Sale!
Residents will be selling their stuff.






ALL were welcome to browse and buy!