For those of you who have, or are working in the marketplace, reaching for the impossible is a factor that quality companies strive for.  Creating better products, new technologies and services, making drastic improvements in order to advance success. But it will remain merely a concept until a transfer occurs. Superiors, subordinates, coworkers, and customers are all direct participants in, and responsible parties to, the ability of an organization to achieve.
Company culture must apply dignity to its only true assets—their people. An ongoing, high level of dignity transfer is at the very heart of a business, flowing innovation, and productivity, throughout the organization. Dignity transfer between people brings miraculous results.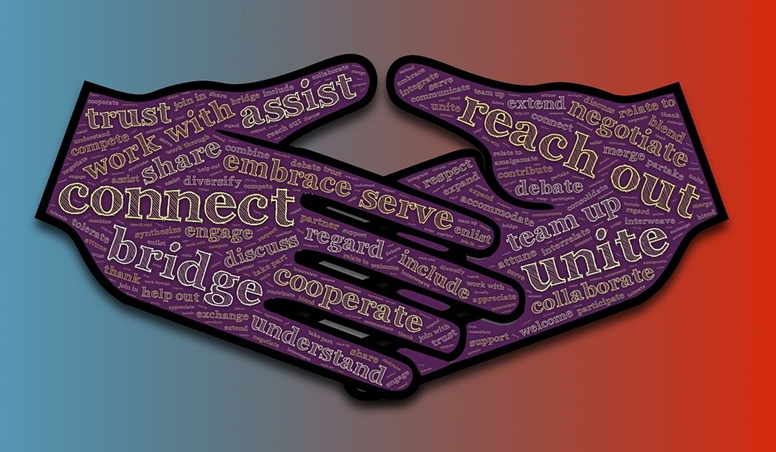 How often through history have great achievers said, "I succeeded because you believed in me." Belief in others begins with common respect. This is not merely top down. Workers must demonstrate dignity to those who supervise them: a reciprocal principle. The application of dignity achieves boundless results. Of course, this notion applies to relationships and home life as well. Each of us must give dignity to one another in order to develop meaningful relationships and strong families.
Summerfields  Friendly Village, built on dignity!
The notion of dignity is one of the drivers behind the concept, design and construction of Summerfield's Friendly Village in Williamstown, New Jersey.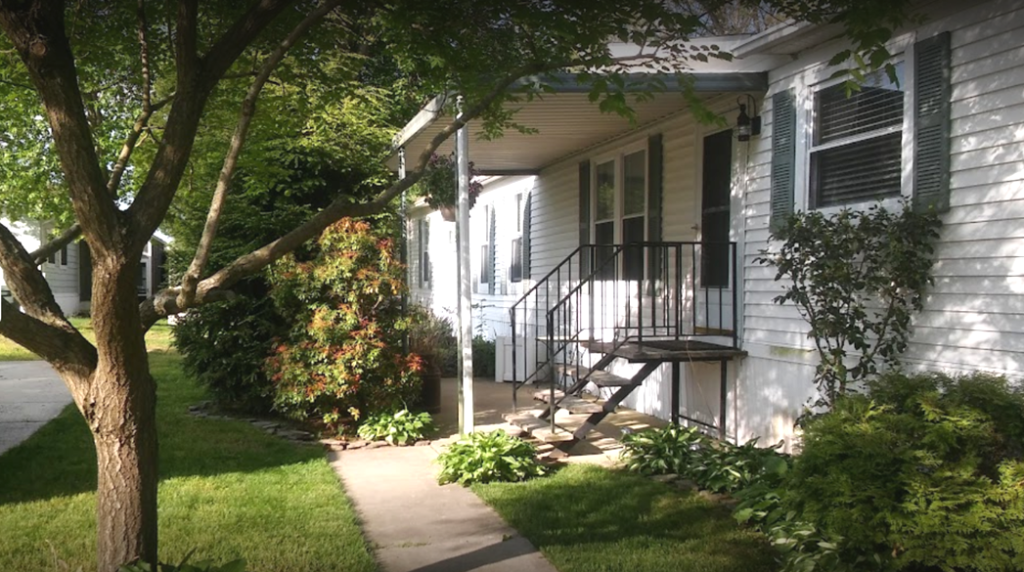 Beauty enhances dignity
Dignity respects home quality with low maintenance and low overall costs. Living well is a key component and you'll find it here. Plus, there's no real estate taxes, or water bills. And those are just a few of the tremendous benefits. Now is the time to experience dignity in a physical place.
Contact us today: 856-885-1219.  255 Village Parkway, Williamstown, NJ 08094