Have you noticed how often things tend to look the same but, are not? Salt and sugar for example, present the same look. Putting a few spoons of salt in you morning coffee is not going to be very pleasing.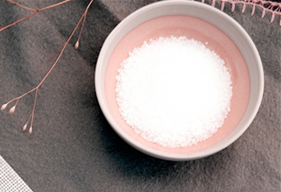 You can purchase a Coach bag from a street vendor, and it will look like an authentic Coach bag. In a few weeks of use you will begin to see the difference between them. Well, so it goes with home building. Until practical technology came into play, people only had one choice for building a home: on site from the ground up.
Standard On-Site Construction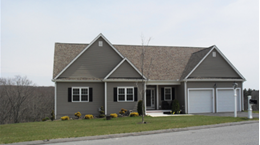 Weather puts a halt to building a home on-site. Materials are left out in inclement weather conditions, including rain and hot sun. Pilferage is common. Different trades people doing work that differs from the way others on-site are doing things. Many complications create stress and added cost.
The value you'll enjoy. The value you don't see.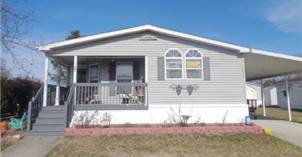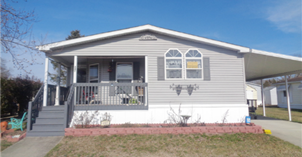 Everything being built is in a controlled environment, so weather and other factors do not interfere. Seasoned construction workers are using a proven system so there are no missteps or delays. There's good design and visual aesthetics.
The proof is in the experience.
Summerfields Friendly Village is conveniently located just off the Black Horse Pike in Williamstown, New Jersey. In this community, homes are intended to meet the needs of families of all sizes and ages.
Summerfields Friendly Village homes include blinds and a drapery package as standard features. You may want to add square footage to the house, install French doors, add a deck and much more. You will enjoy a pleasant time seeing our community and the unique lifestyle that you can enjoy as a home owner. Contact us today:
255 Village Parkway, Williamstown, NJ 08094   856-885-1219