How true the old saying goes-"The only thing that's consistent as change!" Not many months ago we would have never thought that we would be working at home. Many companies, especially larger ones went through a culture shock. For centuries businesses have expected workers to be at their desk at work every day. They had this idea that their workers could not be completely trusted to put in the effort of work unless they were "present in the office." My how things have changed. In fact many studies are showing that people get more work done for their employers at home.
Of course working at home, as favorable as it seems, does have its own drawbacks. Many people lose the sense of teamwork or camaraderie and feel isolation and disconnection. Then if you have children at home you have to balance and compete with these issues. Or, better said, you have to gain control of the work at home challenges.
A few logical tips for better efficiency working at home. As in most things, common sense should prevail.
Adhere to a schedule.
Set your wake up and work start time so it's the same every day. Keep a written schedule or use one of the online schedule apps. This will bring discipline to your work and develop a strong habit.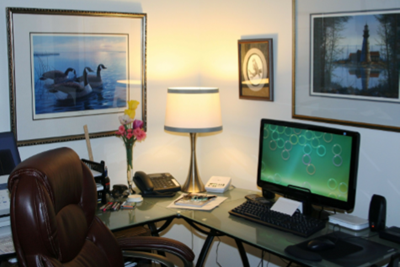 Break times.
Match your breaks to those you used at the office and align your day as best you can with the routine schedule of your office and coworkers.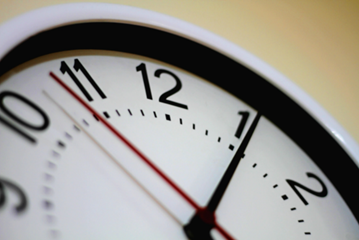 Create a singular workspace.
If you are lucky enough to have an office in your home, you have a same place experience for your work. If you do not have a home office then select the most favorable space in your home and set that up so your home office space is in the same place every day.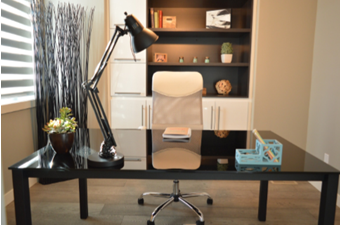 Make contact.
Be sure to make contact with coworkers who are also working from home, but not just to work on projects; touch base to encourage each other and combat isolation.
Learn to say, No!
This is likely the most difficult. If you are working at home you will have common distractions, especially if children are there. There is a difference between what's urgent, what's important but can wait. You should approach them in that order.
The Perfect Work at Home Environment
If you're going to work at home, take advantage of a truly exceptional lifestyle at all-age, Summerfields Friendly Village conveniently located just off the Black Horse Pike in Williamstown.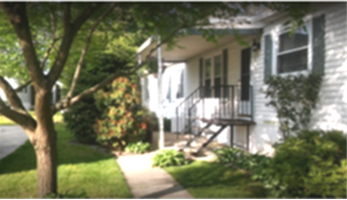 It's a community of thoughtfully arranged manufactured homes along shaded tree-lined streets, and it's active from the community clubhouse to the Olympic-size outdoor pool. Spacious living and dining rooms with state-of-the-art kitchens and low maintenance exteriors make life casual and enjoyable.
The community is built on convenience, style and affordability. The sales office is now open, so don't wait another day. Change your work by changing your life and that is exactly what Summerfields Friendly Village will do for you.
255 Village Parkway    Williamstown, NJ 08094   856-885-1219