Expectation can get you there. Where? Well, just about anywhere you want to go. It's a force that enables and drives us toward a goal. This does not have to be the typical drive for sports or business success. Personal improvement on any level is key. When your expectations are high you are more focused and alert and more apt to:
See problems as possibilities.
See your outcome as open-ended.
See yourself as a solution maker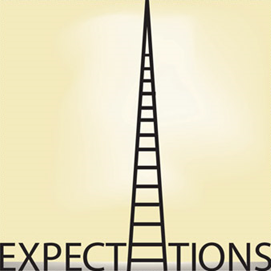 Forget magical results
Expectation isn't some magic formula that will materialize something, its part hard work, planning, and determination. In many ways it can become a self-fulfilling prophecy. Once in your mind, you will find it defines steps to move you forward more efficiently to what your expectations are.  You can relate this to an old and proven saying. "What gets measured gets done." This is all about determination which is what expectation motivates. There is a real danger here. Do not rely on motivation alone. Motivation is not lasting. What's needed is commitment to hold on to expectant results. This is the amazing power of high expectations.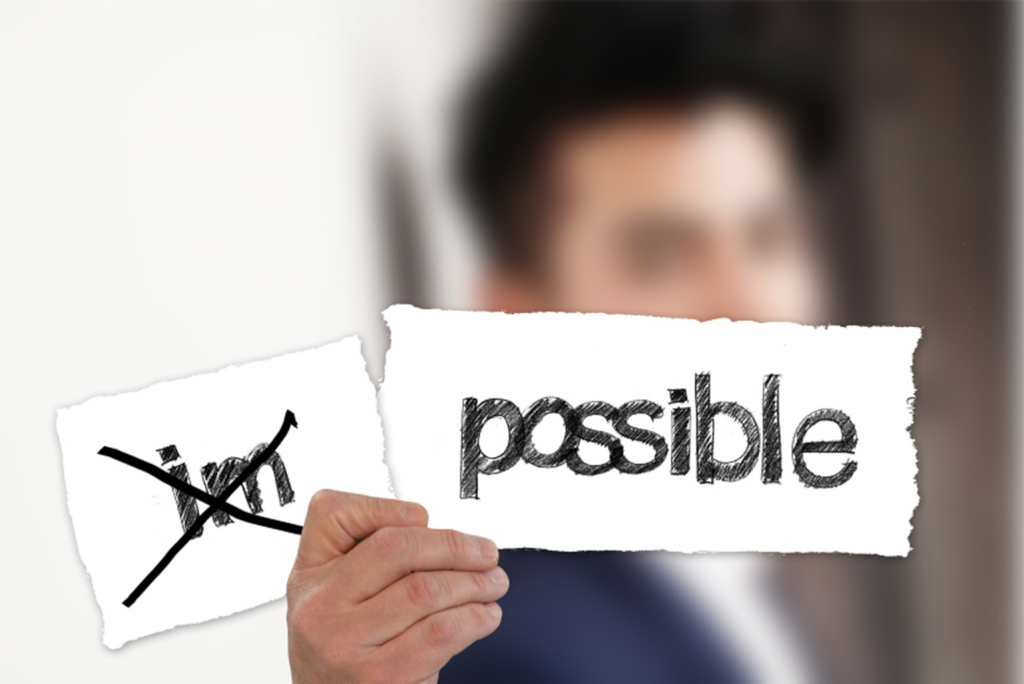 When expectations are low and unclear, movement toward the result is hampered. Without exuberant expectation one moves to low levels of performance and commitment dissipates. All this applies to young students as well.
A study by the Education Endowment Foundation found that interventions aimed at raising aspirations had little to no positive impact on educational attainment. Why? Because having a desire to do well isn't the same as actually believing that you can do well: expectation!
Helpful tips to stay expectant:
Clarify what you want early on.
Identify goals and people that can support you.
Saturate in any success however small it might be.
Hold to patience.
Resist doubts.
Track successes.
Expectations are already met at Summerfields Friendly Village
Summerfields Friendly Village is located just off the Black Horse Pike in Williamstown. It's an all-age community of beautiful homes designed to take homeowners beyond the typical home expectations. Spacious living and dining rooms with State-of-the-art kitchens and low maintenance exteriors make life casual and enjoyable.

Select from four distinctive two-bedroom, two full bath home models:
Call to see how we can exceed your expectations.
255 Village Parkway, Williamstown, NJ 08094   856-885-1219