One of our greatest and most popular myths is alive and well. The notion of an overnight wonder. If you read their bios, you will find that in almost every case these people worked and failed and had setbacks many times over. They didn't have luck but they had passion. If anything, these folks are a source of inspiration to us.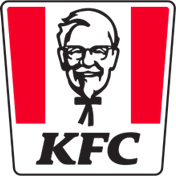 Colonel Sanders was in his mid-60's when after over one thousand tries to sell his secret sauce finally succeeded. They propelled him to a world-wide franchise of fast food restaurants.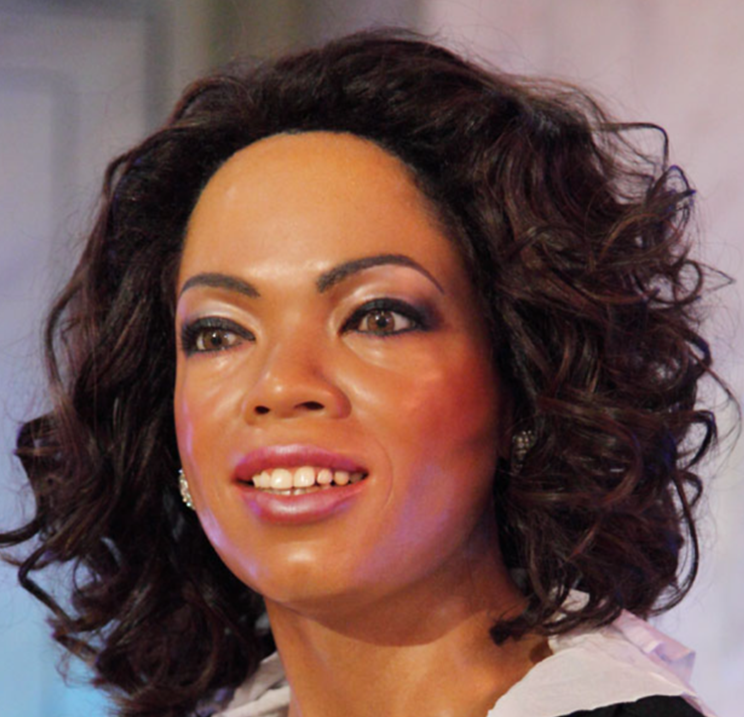 Oprah Winfrey, one of the richest and most successful women in the world. She endured  a hard road to get there; from abuses, to being fired from TV, and was even told she was unfit to be on TV. Today she is at the top but it required years to get there.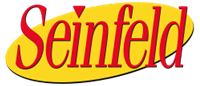 Seinfeld, the TV series is familiar with almost everyone. His first stand up appearance at a comedy club turned out to be a disaster and he walked off the stage.

Macy's Department Stores. R.H. Macy founded seven businesses that failed before Macy's New York became iconic.
Failures do not mean you are done and over. They are lessons that make you smarter and then success becomes a reality.
Summerfields Friendly Village, proof of passion as reality.
The Temple Companies preplanned this amazing community and in doing created a successful opportunity for all age  homeowners. As a land-lease community there's no real estate taxes. Forget water bills or sewer fees to pay. Plus, manufactured homes are energy efficient and use less material without compromising a building's structural integrity, so you support green initiatives.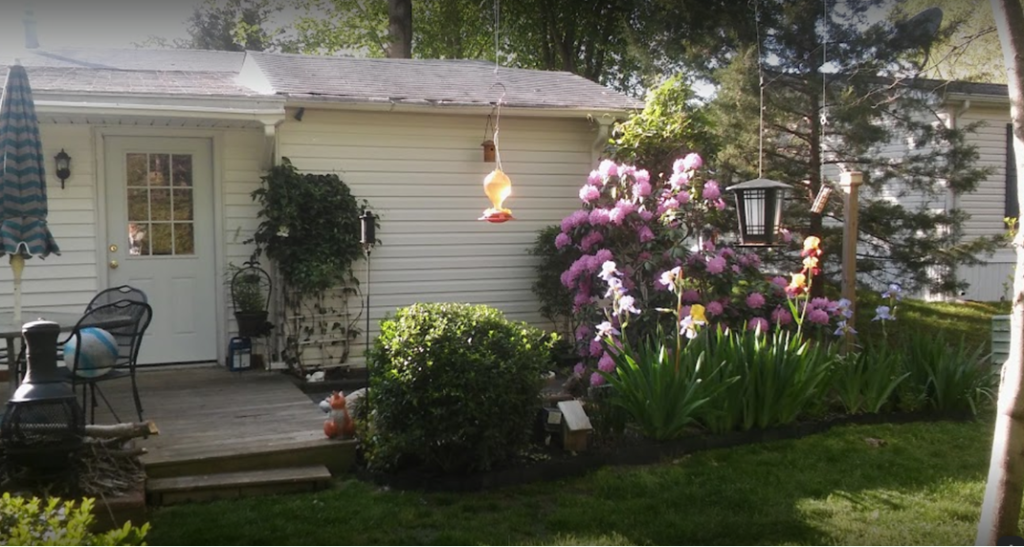 Today is your opportunity for successful living.
Quality and value are realities you can actually experience when you come to Summerfields Friendly Village. Enjoy a pleasant time touring our community and see for yourself how uniquely our benefits enhance you. Contact us today:
255 Village Parkway, Williamstown, NJ 08094  856-885-1219