There's really something about the wintertime holidays. In a general sense, everyone can enjoy the lights, colors, and festive attitudes all around us. Here are a few holiday thoughts to brighten the expectations: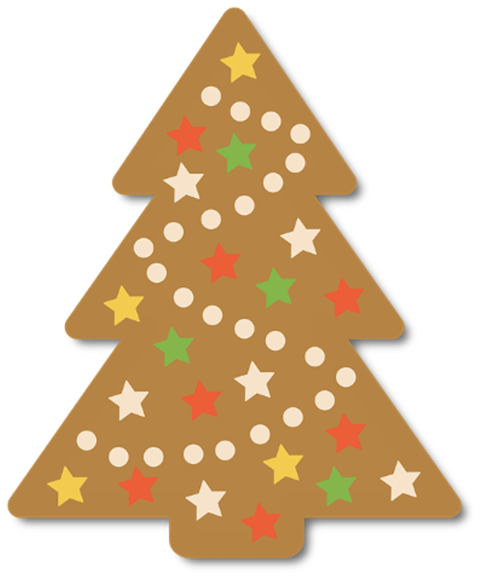 Christmas Trees: There is a sense of excitement in going out to select a tree, whether it's purchased, assembled, or cut down. You're with people you care about and there's always chestnuts roasting on an open fire. And oh, don't forget the hot chocolate, and bring on the marshmallows.
Lights: It's hard not to smile and feel good while walking around and seeing all the sparkling lights and the glow they offer. Everything, including ornaments just seems to glisten more during this season.
Snow: There are songs and poems about it: who doesn't dream of a snow-white covering to put the finishing touch on the holiday. You can just feel it in the air, that unique sense of cold that tells you it's about to snow.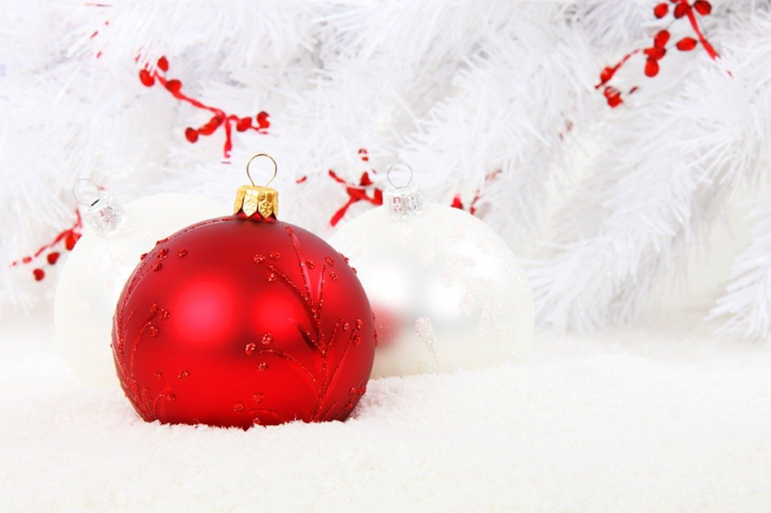 Snowmen: It makes you feel young again, thinking back to when the snowman you built might become "Frosty the Snowman." Building snowmen is great fun, and often artistic.
Sweaters: Over the years it's become a new tradition: sweaters. But not just any sweaters, these put the "U" back in Ugly. Nothing like an awful, ugly sweater gathering to lighten things up.
Presents: In reality, the holidays shouldn't be about presents, but with the notion that giving is better than receiving, it all works out.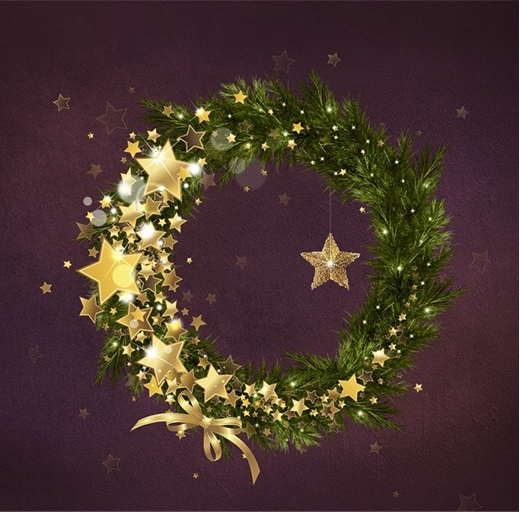 Time: Friends and family are wonderful, and holidays help us gather and remember how fortunate we are to have people around us who love us.
More than cheer at Summerfields Friendly Village
It's wonderful to be cheerful, but joy lasts much longer.
As we close the year out all of us here at Summerfields Friendly Village would love to have you visit. And as importantly, we do wish you the very best of a joy-filled holiday season.
255 Village Parkway  Williamstown, NJ 08094    856-885-1219