It's a common experience to be unsure in converse new people effectively. For many, greeting and talking with unfamiliar people can be stressful and awkward. This typically happens at events, dinners, and meetings. What you hear so often as a way of breaking the ice or the uncomfortable silence goes like this. So, tell me, what do you do? The idea is to try and save yourself from the discomfort of being a conversationalist or simply not knowing what to say. We've all felt the embarrassment of saying something inappropriate, and that makes us guarded.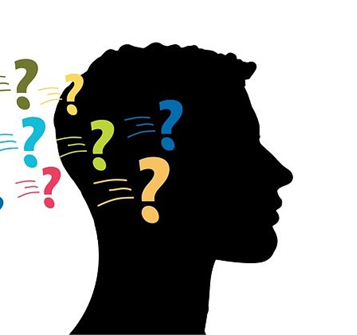 Don't make it about you.
In first meetings people can usually tell by the question you ask whether you are genuinely interested in them or just want to keep them talking. People appreciate your interest in them. Instead of worn-out questions like. What do you do? Ask more dynamic ones, for instance: What's the most exciting thing happening in your life right now?  This causes the person to answer with some depth and reveals more than a simple question would. Questions like that convey you truly are interested in what they have to say. Therefore, they assume you really want to know, and you should. It removes the awkwardness for you and sets things at ease.
Think Ahead!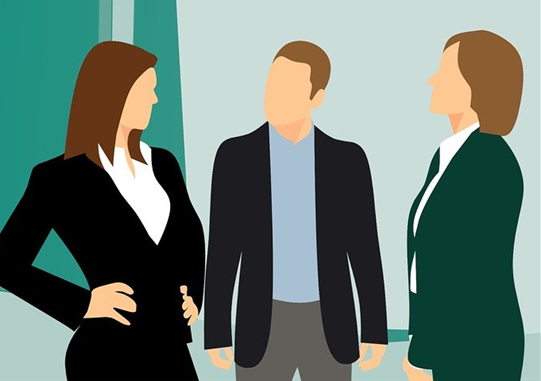 The next time you attend an event of some kind, plan out what questions you might use not only to break the ice but to learn about someone. The key is to stop asking worn-out questions and put something valuable in it. Doing so will increase the chances that you turn a stranger into a new contact and develop a new friend.
At Summerfields Friendly Village, it always goes well.
Summerfields Friendly Village in Williamstown, New Jersey offers buyers well designed homes. The homes here offer spacious layouts, and pricing ranges will meet many lifestyles.

Live well. Look Great!
A wide variety of attractive features provide the luxury of personalizing a home. There's no discomfort here, only a dedication to help you live a new and prosperous life.
Quality and value can be experienced when you come to Summerfields Friendly Village all age community. Contact us today. It's the smart thing to do.
255 Village Parkway, Williamstown, NJ 08094 856-885-1219