Autumn Lake Winery coming to our Clubhouse for a Wine Tasting!!!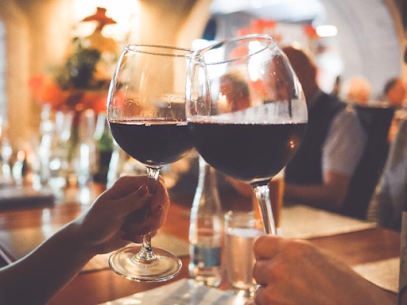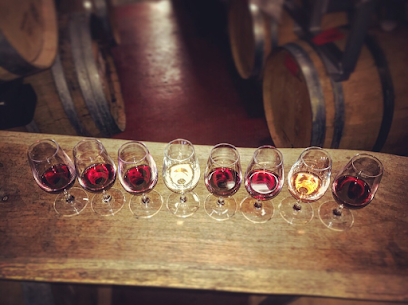 The Date will be Thursday October 18, 2018, 6-8 PM. The cost is $12.00 per person and must be paid in advance by September 30th.
Please contact Jane at 856-728-7792 for tickets.
Get ready to have a Fabulous Time!!