With all the things that are happening in the world and around us, the ability to believe in yourself is a key factor to your mental state and your overall well-being. The value of having faith in yourself and your abilities and experiences is significant but can be fogged in the face of turbulence. One of the very first things you might want to do is cut back on consumption of news. Many people have become depressed because of the constant feed of disturbing news. Therefore, strong self-belief with the faith to empower it will go a long way.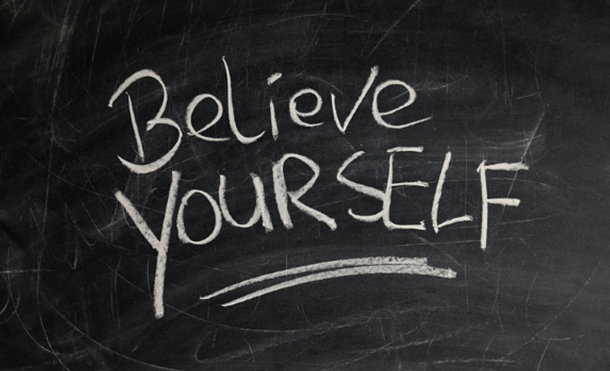 That should not be confused with the fantasy that you can do anything. That myth has been perpetuated for centuries. You may have the greatest desire and the boldness of faith to become a Top Gun pilot. If you are a senior citizen there is absolutely no chance that you'll be flying an F-22 military jet: so much for the myth. Believing in yourself is not magic nor is it speaking out affirmations into the air repeatedly. That will get you a sore throat. Self-belief is deep confidence in your abilities, expertise, desire, and commitment, and passion.
It's what's inside
The belief, the sense of knowing, that deep confidence of what you can accomplish through your talent and drive is where your pure energy rests. One of the most effective ways to assure your self-belief is to do an accounting of the successes you have been a part of and how they were able to make something good happen for others as well as yourself. Your history is your future and with that in mind be certain to stand strong against the array of difficulties that you may encounter. Tapping your potential will always take you beyond being your best.
Seeing is believing at Summerfields Friendly Village
You'll find Summerfields Friendly Village just off the Black Horse Pike in Williamstown, New Jersey. The homes are intended to meet the needs of families of all sizes and ages.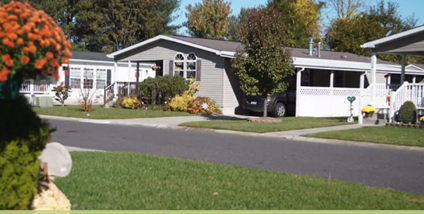 Summerfields Friendly Village homes include blinds and a drapery package as standard features. You may want to add square footage to the house, install French doors, add a deck and much more. Come and see all we have to offer today, Contact us:
255 Village Parkway, Williamstown, NJ 08094   856-885-1219