Over many years of working with CEOs, business owners, and executives in various businesses, I consistently found a recurring myth. When I ask about missed opportunities, the response  usually points toward external issues:
Equipment problems
System problems
Inventory problems
Technology problems
And so on. In fact, there are no problems except people problems. All excellence and all mediocrity are manifest results of human interaction. People are untapped goldmines of brilliance. Life provides the setting, just as the jeweler does.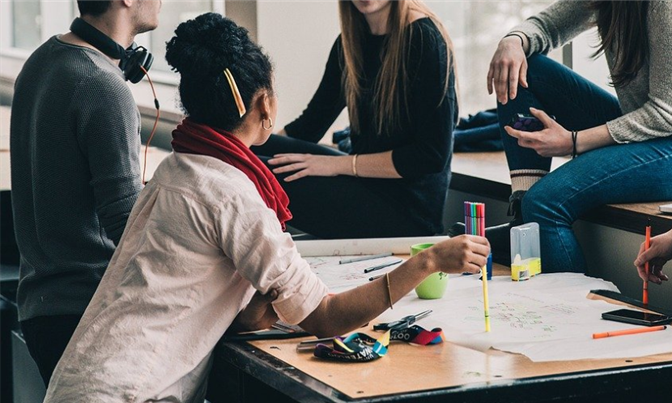 The quality of the diamond is not up to the jeweler; he does not produce the diamond, but he does provide its setting to present its brilliant value. And "jeweler," (metaphorically), is what a vision is about.
So, why is vision critical: when people come to work with no sense of vision, they are merely doing a job. Vision provides a person, a business, a family with purpose. "There's an important reason why I am doing this job or activity." It makes all the difference between mediocrity and excellence and between just getting things done and doing something for a vital reason.
Summerfields Friendly Village, the vision and the reality.
Summerfields Friendly Village, all-age, in Williamstown, New Jersey offers a unique option that is beautiful in terms of design and savings.  Style, design, comfort, low maintenance and overhead and a wonderful neighborhood community. In fact, homebuyers save money by leasing the land that their home sits on, and still own their home. We believe in the excellence our community offers and that will be evident when you visit. Follow up with us today.
856-885-1219  255 Village Parkway  Williamstown, NJ 08094