Summerfields Friendly Village
Quick & Easy Approval Process
Welcome to Summerfields Friendly Village
Unmatched affordability in a friendly lifestyle community
Come enjoy a lifestyle you've always dreamed about in this all age community. Visit with friends and family in our spacious clubhouse, or take a swim in our Olympic size pool. A variety of recreational opportunities such as golf courses, historical sites and campgrounds abound in the area surrounding Summerfields Friendly Village. Historic Center City Philadelphia and Atlantic City are only a short drive away, as are both boating and fishing along the famous New Jersey inland waterway.

If this is the kind of lifestyle you've always dreamed of, come say hello and you'll never want to leave!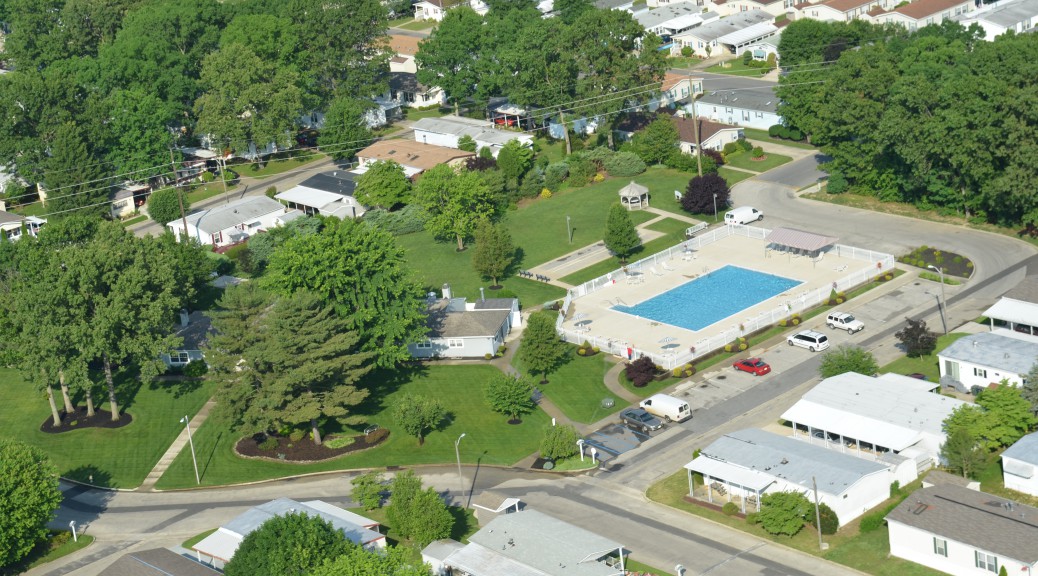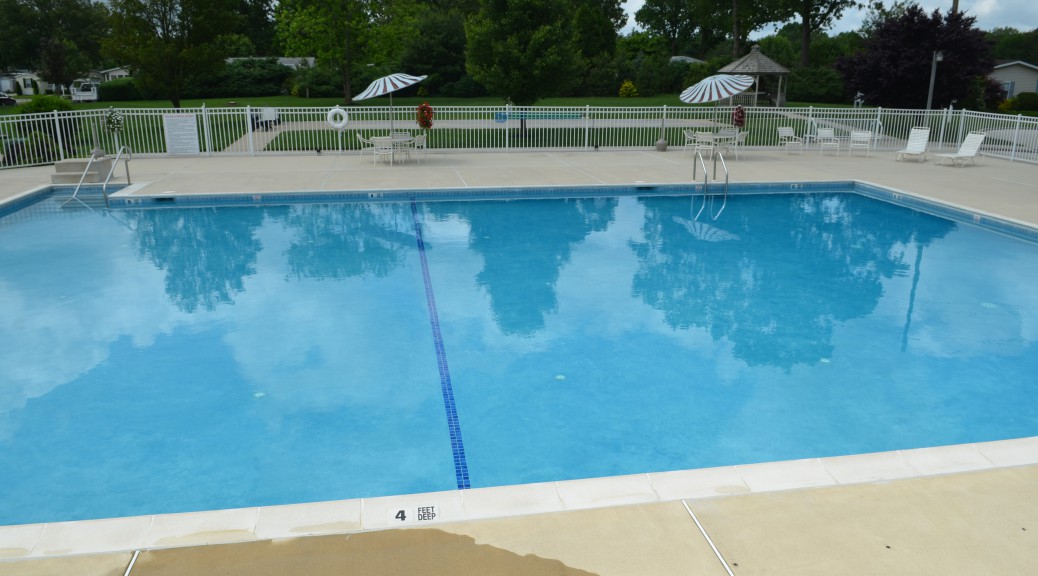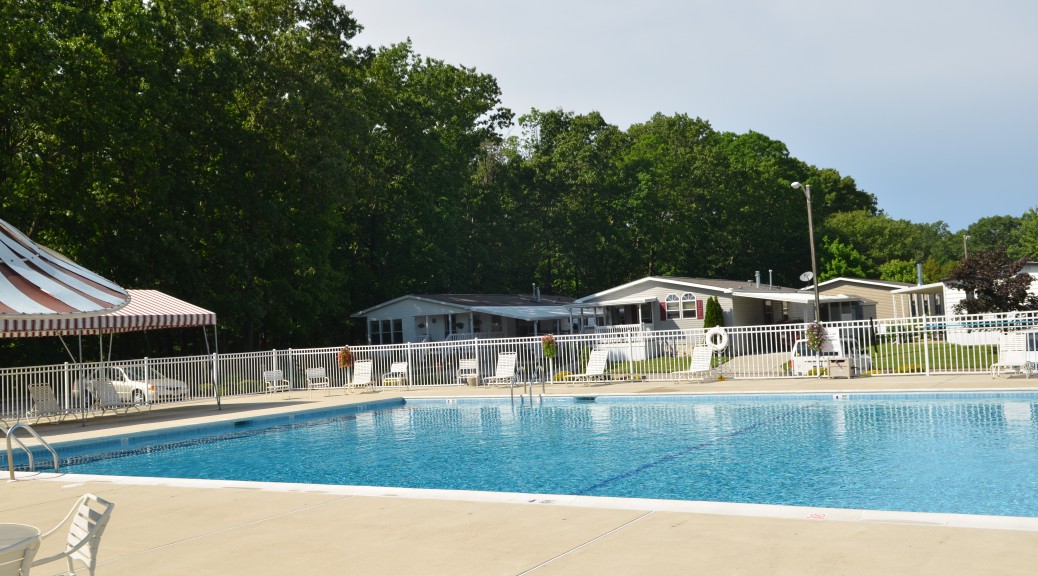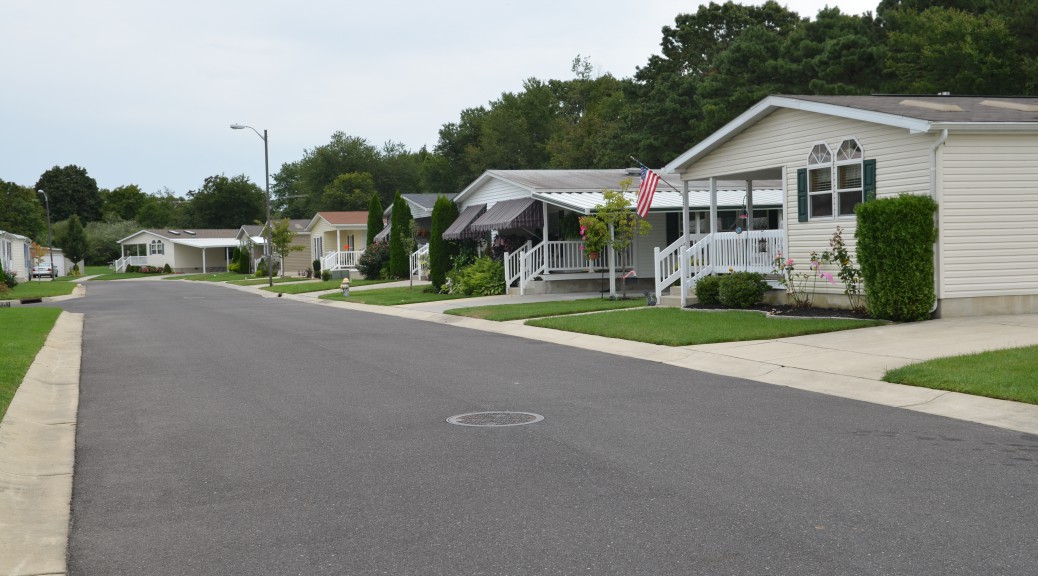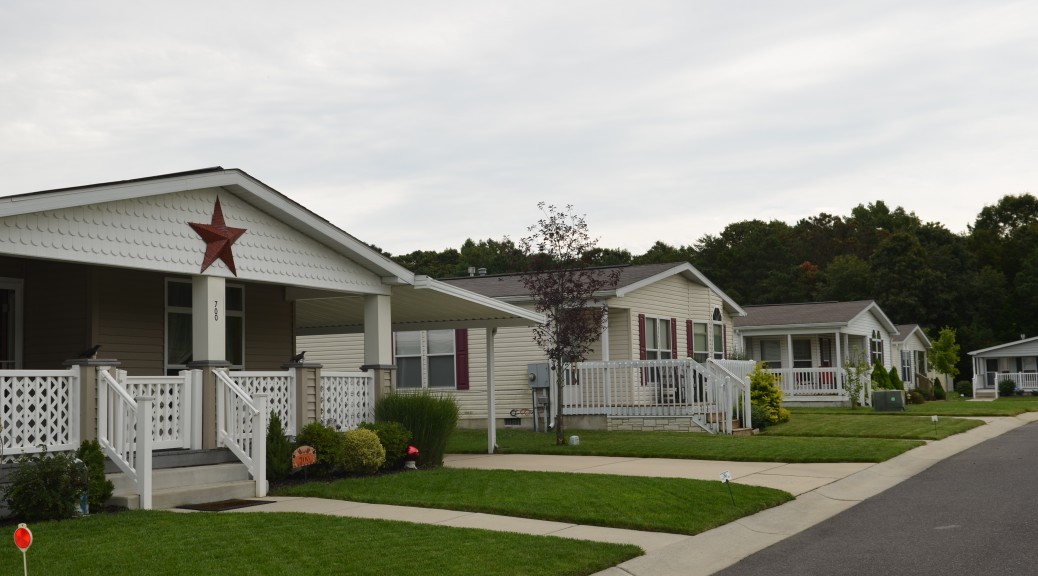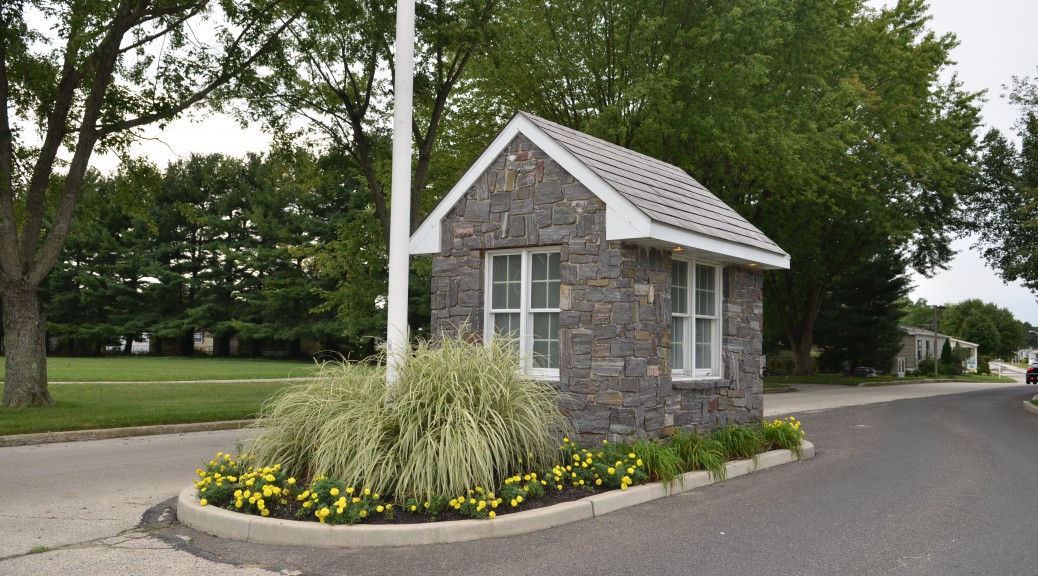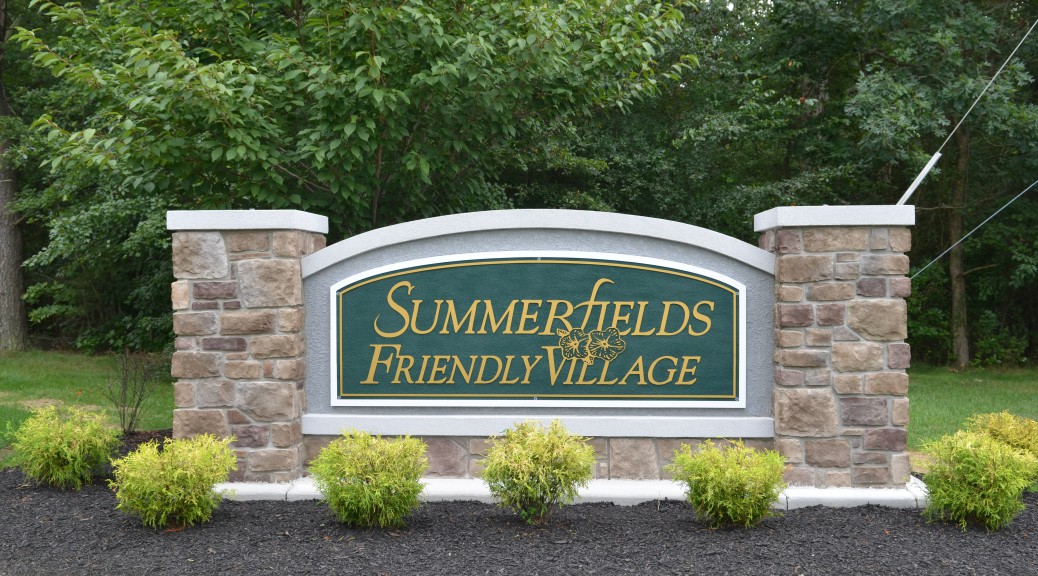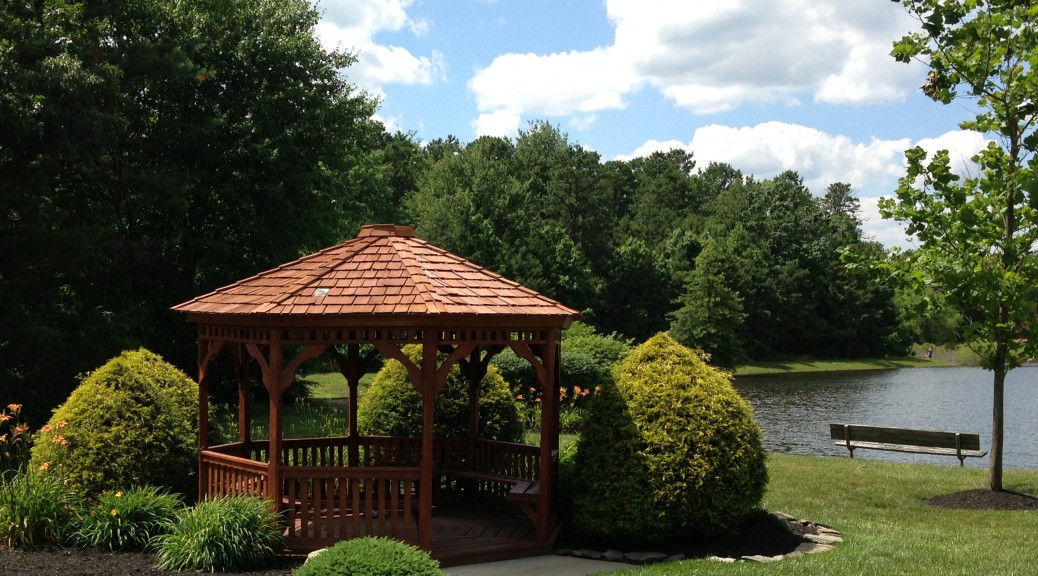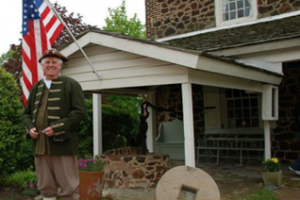 The Museum Of American History in Deptford Township, New Jersey has maintained a vibrant history, and it may be one of the best kept secrets of the area. It offers something that lived in the past, and holds importance to modern days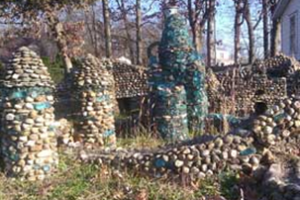 The word unique has been over-used and bantered about shamelessly and in many ways has lost its significance in describing something. Well, every now and then something truly deserves to be called "unique," and this month we have just that, and it's right in your own backyard; less than 25 minutes away in Deptford, New Jersey.