If you would, give me the liberty to rant a bit. I spent my career working in several ad agencies. Clients expected and deserved solid creative concepts that told convincing stories about products which attracted consumers to purchase. In the current climate a great many commercials are at a loss to develop real creative concepts. It seems that whenever you can't solve a client's sales problem with a real, effective solution, you just have people dancing and leaping to music. There is no connection whatsoever between the dancing and the product in the commercial.
Then you have the fast walkers. The commercial has a spokesperson walking fast through a car showroom or along a street. You notice how they are doing their best to walk fast and talk fast and keep balance.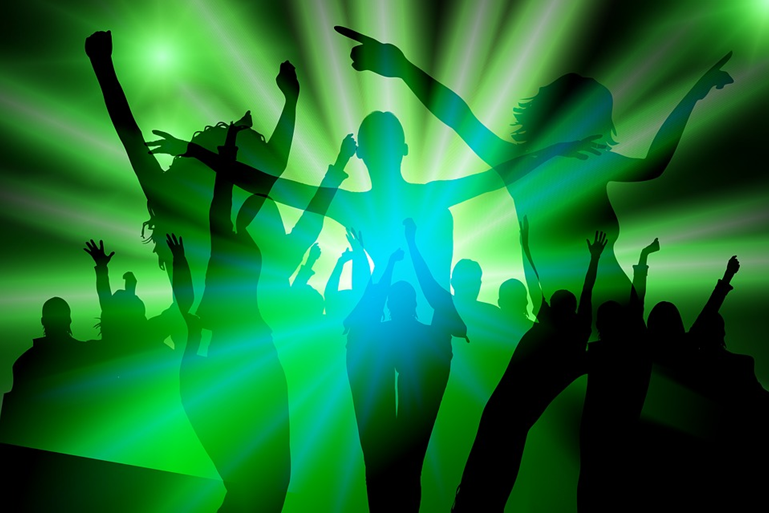 Here again, there's no reason, no alignment between the dancing and fast walking and the product. It's just a technique to use when there's no good ideas generated. And the worst part is that marketing executives are paying ad agencies for this nonsense. I wonder what the CEO thinks when he sees such a brainless commercial for his products/services. I suppose we've answered that question since these types of commercials keep coming.
Summerfields Friendly Village, a creative concept in reality.
You can live in a creative concept that offers practicality. Enjoy a lifestyle you desire in this all-age community. Visit with friends and family in the spacious clubhouse or take a swim in Olympic size pool. Historic Center City Philadelphia and Atlantic City are only a short drive away, as are many activities along the famous New Jersey inland waterway.
See the power of creativity in a practical reality. Contact us today.
266 Village Pkwy, Williamstown, NJ 08094 (856) 885-1219