Come Join the Friendly Village Yard Sale!!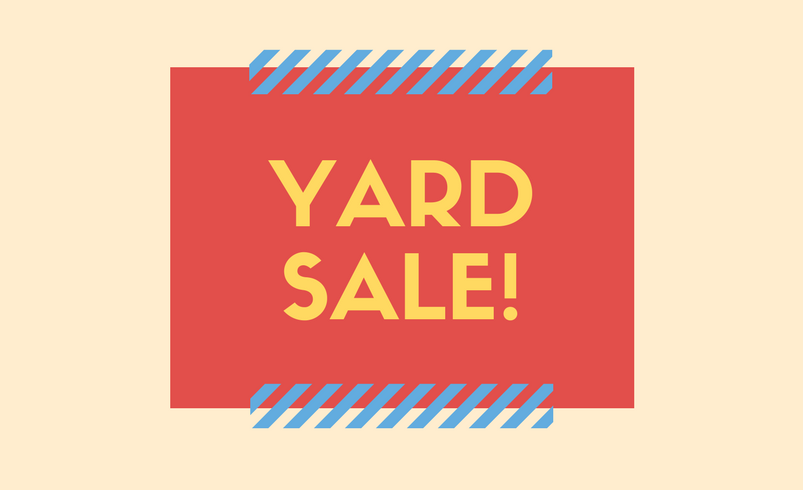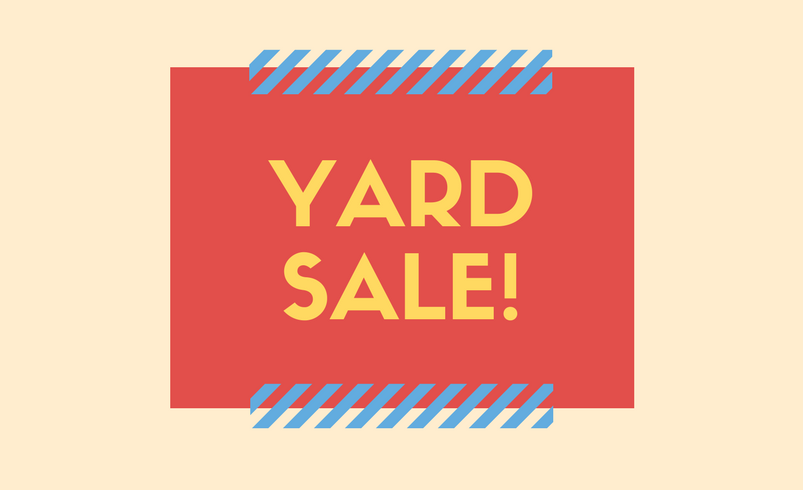 The Friendly Village Yard Sale will be held on May 4th and 5th. It will run from 8 am until approximately 2 pm.
You can bring your own table or blanket to display your wares. Please do not park on the grass, you will be asked to move your vehicle.
There will be no food for sale at the Yard Sale.
Please contact Gail Diligan if you have any questions. You can also contact Marlene McMahon at (856) 516-4539 with any questions.
Come on out and enjoy the weather and the company for the Yard Sale!!!!