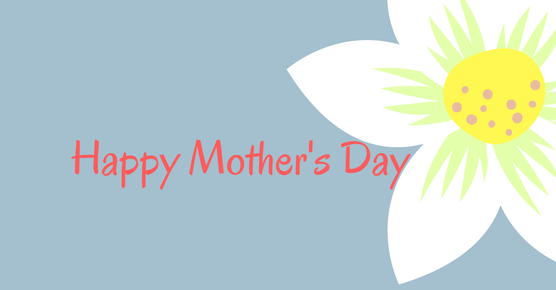 There's a Lot Going on in May: Here's an important one to take part in: Mothers Day on May 14th.
The American incarnation of Mother's Day was created by Anna Jarvis in 1908 and became an official U.S. holiday in 1914. Don't forget the real hero's in our lives. Send or bring flowers, cards and other gifts. But nothing will be received more highly by mom than a personal visit.
The staff of Summerfields Friendly Village and The Temple Companies wish our residents a Happy Mother's Day.