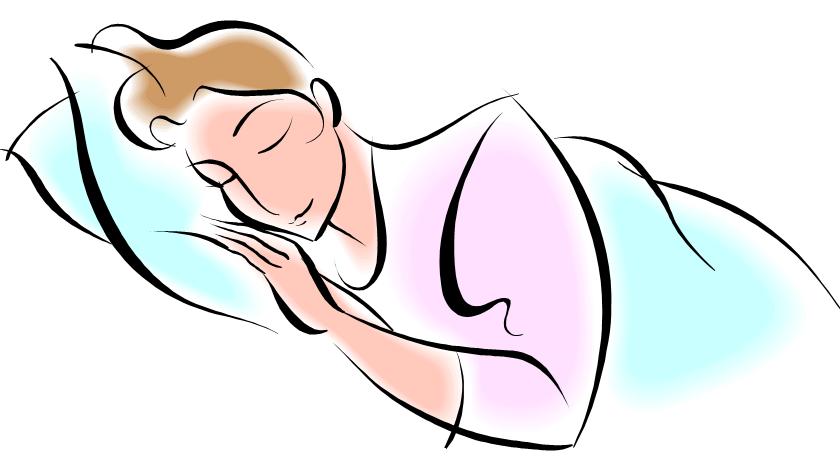 Why love it? Well, let's start here. You are a homeowner in Summerfields Friendly Village. You are conveniently located just off the Black Horse Pike in Williamstown, New Jersey. You've selected one of the lovely model home styles to live in. You are part of a community of thoughtfully arranged manufactured homes. The streets are tree-lined and it's active from the community clubhouse to the Olympic-size outdoor pool. You have spacious living and dining rooms with state-of-the-art kitchens and low maintenance exteriors making life casual and enjoyable.
So why is de-cluttering your bedroom so important, and why would you love it?
De-cluttering is one of the huge keys to better sleep because you'll be in more peaceful surroundings. Friends and family may well gather in that state-of-the-art kitchen, but that kind of busyness is expected, and it can be high energy, especially if you are cooking for the people there. A kitchen is supposed to be busy and high energy. It's the place for the important task of "doing."
But you don't sleep in your kitchen, and even if you tried you most likely couldn't pull that off. The fact is that even after you've done the kitchen cooking and entertaining you know that the mess left is going to drive you crazy until you get it back in some order. The last thing you want is to wake up in the morning and find a mess in the kitchen from the night before. It wears on you! The bedroom is for sleeping and regenerating, which is as far from the kitchen experience of "doing," as you can get.
Here is one of the clutter biggies!
The bedroom closet is usually teeming with clutter. Be honest—there are clothes and shoes you no longer wear or just plain don't fit any longer. Get rid of the clothes that no longer had any use. Oh wait, do those clothes over there actually still have the tags hanging on them? (No comment.) Donate them: someone else can really use them.
De-clutter the physical space and the brain space.
Clearing away the clutter, your brain finally relaxes, to release tension so you enjoy restful night's sleep.
Your bedroom is meant to be a sanctuary where you recharge your battery, and rejuvenate. Clutter adds to stress and, visual clutter affects your ability to get a healthy night's sleep. You may think you're ignoring it, but your brain always registers its environment. Subconsciously, your brain will believe it needs to complete a task, sort laundry etc.
Summerfields Friendly Village and our manufactured homes were are designed to offer a low-stress lifestyle.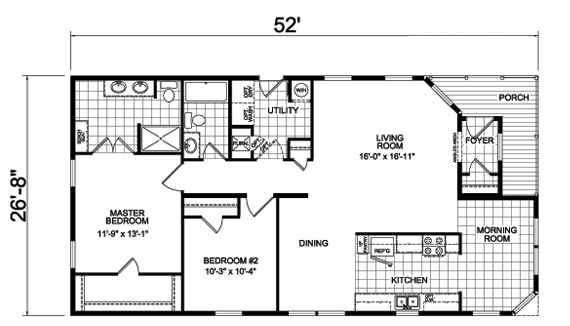 You already have the makings of a peaceful and stress-free lifestyle here.
Spacious living room
Lovely dining room
State-of-the-art kitchen
Low maintenance exteriors
Outdoor storage shed
No real estate taxes
Energy efficient
All of this and more make life casual and enjoyable. Each of these manufactured homes is meticulously constructed in a controlled environment. You'll be happy to know that affordability is a cornerstone of Summerfields Friendly Village.
If you're thinking of selling some of that stuff at the 2-day MHOA Community Yard Sale, click here to find out more about reserving space for selling your stuff.