Seniors Valentine's Day Dinner
The Monroe Township Senior's Commission is hosting a trip to Careme's Restaurant at the Academy of Culinary Arts Atlantic Cape Community College on Valentine's Day, February 14th, 2019. The price is $25 per person and is non-refundable. Departure is at 5:30 PM from Pfeiffer Community Center-301 Blue Bell Road, Williamstown 08094. Your menu choice will be provided to you at a later date.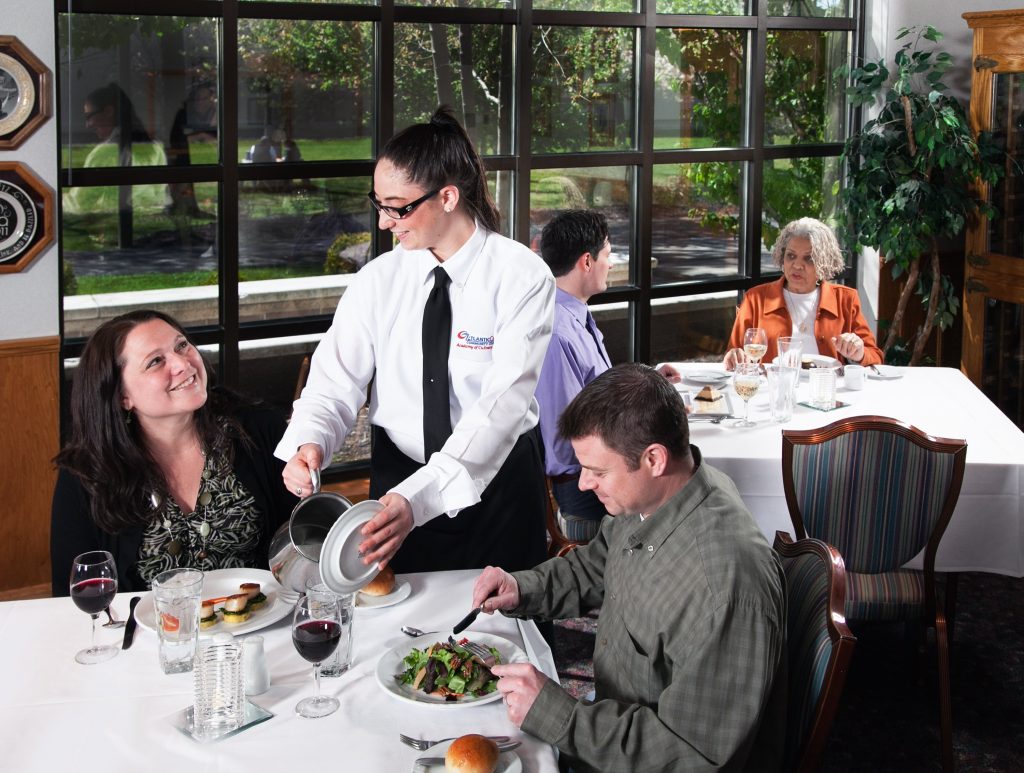 Checks and money orders (cash not accepted) can be made payable to "Monroe Township Community Affairs" and please note the name and date of the trip. Only one check/money order per person or household. These trips are planned for Seniors aged 55+.
***Please see Jeanette Remsen with your payment at the Public Works Department-1040 Glassboro Road-7:30am to 2:30pm-checks will not be accepted by mail***