There's always a great deal said about keeping the body fit, and that's a good thing. However, there's another muscle that needs attention to remain fit: the brain! Building mental muscle is critical. When the mind remains at a plateau it can become stagnant in many ways. Physical muscles carry a lot of weight, but we forget that the brain does even more heavy lifting. Think of the times you've undergone stress and challenges and how it affected your entire body and mental senses.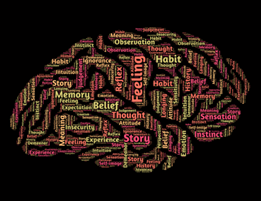 Well, the good news is you don't have to take membership in a gym. You can build brain muscle in many ways. One of the most effective is to change up your schedule and the routine things you do. Looking at your routines and changing them up is a great stimulator. What about learning a new language or learning a few new words every day. Remember back in school you were given 5 to 10 new spelling words? You had to write them several times and then use them in a sentence. That still works and it will improve your vocabulary. Helping your brain strengthen isn't really that hard to do, but it takes determination and commitment. You might consider a few other things as well.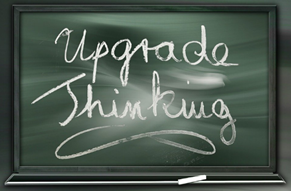 Emotional stability.
Anxiety and discouragement and fear are at the top of the list. Of course, situations occur that can deeply affect us so finding positive ways to combat that is key.
Getting organized.
Not everyone has the natural slant to be organized. However, taking more interest in getting organized will be a positive experience. Constantly trying to find things, phone, watch, utensils and so on take up energy and time.
Power naps.
Remember power lunches? Well, short power naps are great to help focus and stability.
Do something new.
Become a volunteer.
Eat better.
Get enough sleep.
Work on math problems.
Read two books at one time.
Shut off the TV and think.
Stop using GPS and go back to a map. (You're laughing. But try it.)
Stop using your calculator and do some math.
Fit in some physical exercise.
Another smart mental move is living at Summerfield's Friendly Village.
Summerfields Friendly Village is conveniently located just off the Black Horse Pike in Williamstown. It's an all-age community of beautifully designed homes.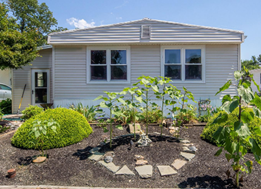 Spacious living and dining rooms with state-of-the-art kitchens and low maintenance exteriors make life casual and enjoyable. Select from four beautiful and distinctive two-bedroom, two full bath home models:
Let's get together, we make it easy.
255 Village Parkway, Williamstown, NJ 08094   856-885-1219