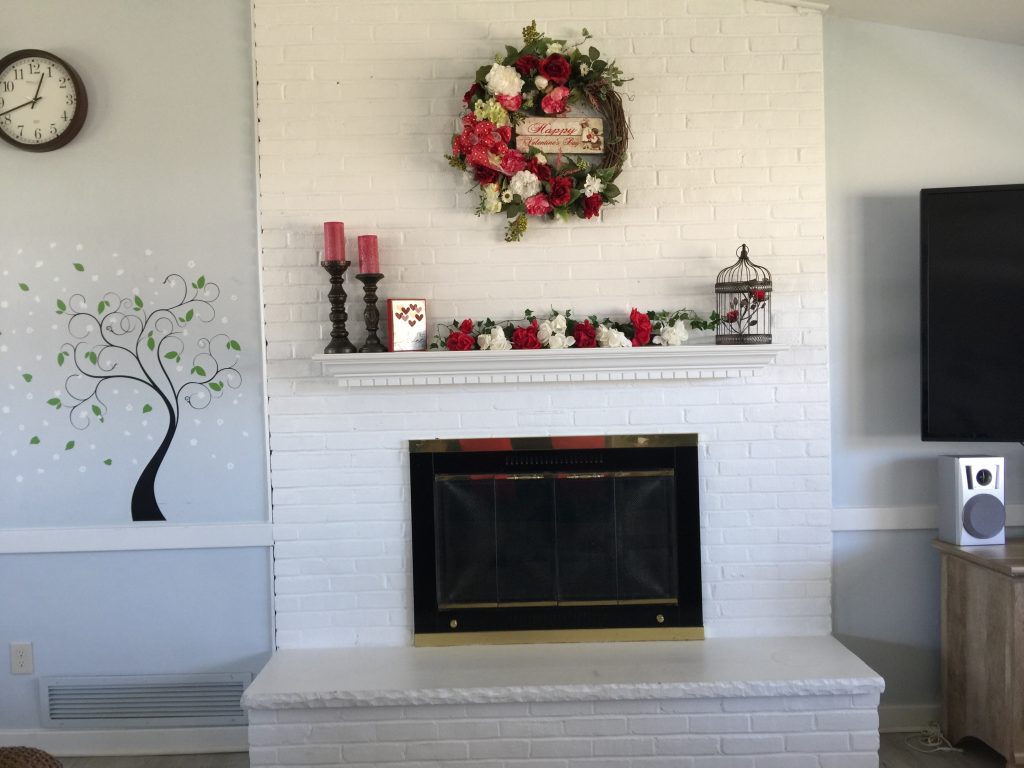 Valentines Day in Friendly Village
Although Valentines Day has already gone, it is nice to look back at the decorations.
Darlene has again helped to make our life a little more beautiful with her decorations in the Clubhouse.
I cannot wait to see what she has in store for us for St. Patrick's Day!
I hope everyone had a great Valentines Day and that you continue to enjoy the beautiful Clubhouse!!